Quality Christian Education Since 1973
We strive to support your family from 6 weeks to adulthood.
The faculty is carefully selected to provide an innovative education, practical Christian outlook and loving classrooms.
Teachers at BCS have a minimum of a Bachelor's Degree from a recognized college or university.  Most of our faculty have a master's degree.
Bethel uses Traditional education methodology coupled with experience based learning.  All of our classes are taught with a Biblical World View, without sacrificing educational content.
Smaller class sizes enable our teachers to spend more time with each student and to provide special opportunities for their education.
Bethel Offers Title One and Act 89 services in math and reading.  Following Jesus' example, BCS accepts students with IEPs and 504 plans.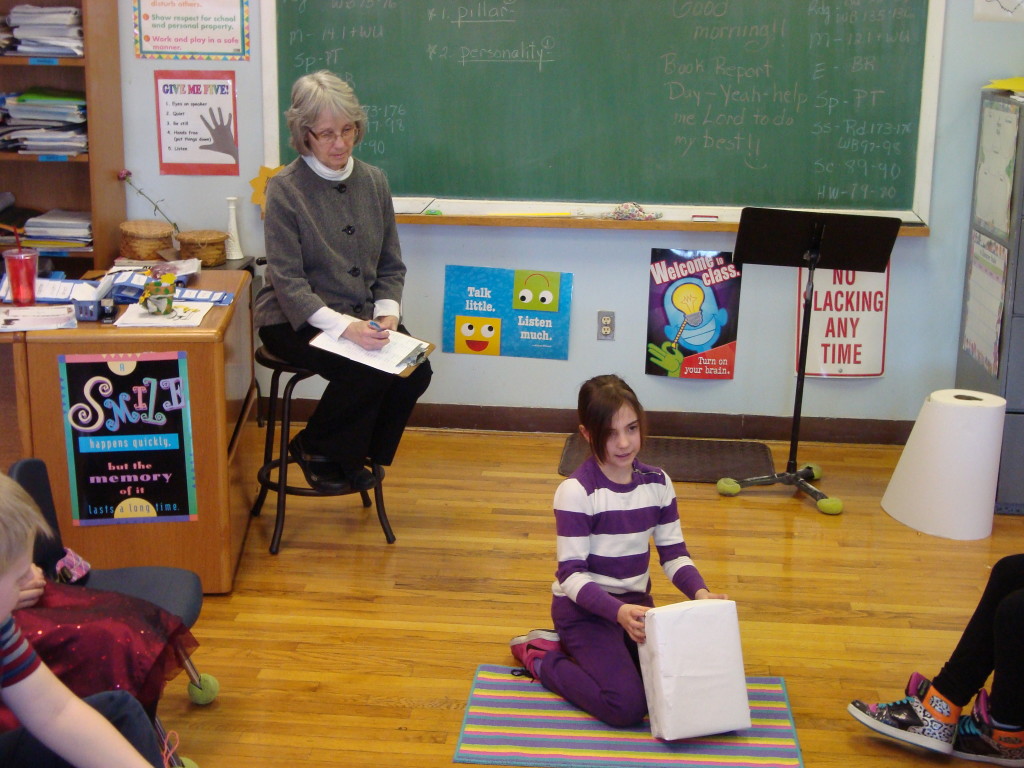 Enhancing the academic program is a wide range of electives including classes in computer, Microsoft Office, foreign language, typing, and music. Students have the opportunity to be involved in choir and athletics. Other activities include: yearbook, retreats, field trips, student council, various academic competitions, and Christian ministry opportunities.